Sorrento Italian Kitchen
4102 Orange Ave, Long Beach, CA 90807
Order now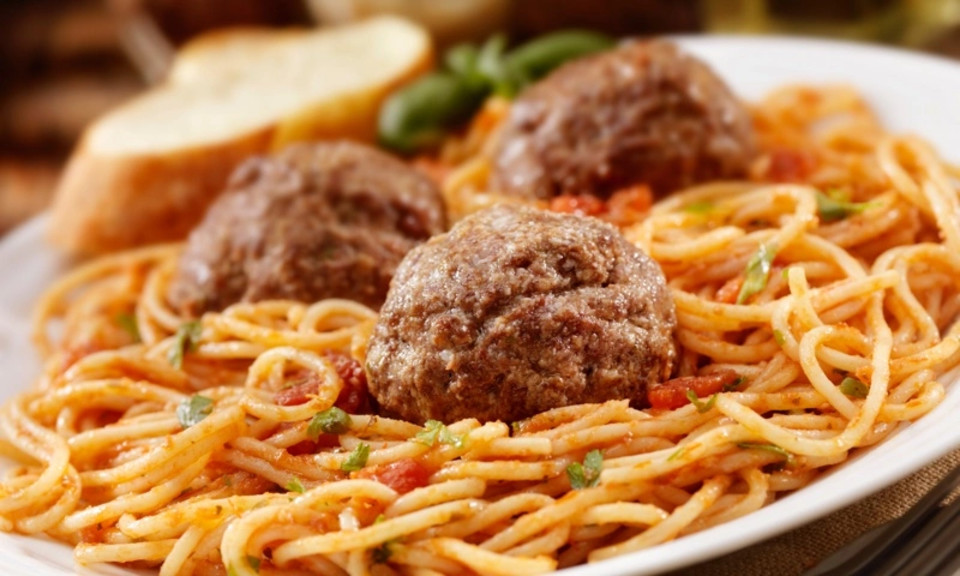 Sandra-
My grandson had some of his friends over for an afternoon of playing games . When I asked them what kind of food they wanted of course they all picked pizza. They also asked if I could order that same chicken wings that they had the last time they were over. So, I ordered your favorite 24 piece of chicken wings plus pepperoni pizza, cheese pizza, and a pizza with sausage. Since, my 1st order from Sorrento's Italian Kitchen I have not ordered from any other pizza place. I have tried your ravioli with meat, calzone, and garlic bread. I can say that everything was delicious. Thank you so much and please don't ever change.
Jennifer
As usual, Sorrentos pizza was fantastic. Everyone loved the pizza and asked where I got it. We ordered pepperoni, Hawaiian, and special. Everything's was fresh, tasty and toppings are generous & cheese is gooey. Not much more you can ask for. Service was very fast and courteous as well.
Markie
i really like their food here. i did order a meat pizza with no cheese, but when i got it was with cheese. ive ordered it that way before and it was exactly what i expected. it was good even though it was made with cheese
Kelley
First time ordering and will not be the last. The food was delicious.
No doubt where I get Italian food anymore. Hands down, the best.
Driver was friendly and on time, actually early. Thank you:):)
Bruce
This my first time ordering from Sorrento Italian K
It was fast,easy-to-use, and the food was great.
I'll definitely be grubin here again.
About us
Calzones, Dinner, Healthy, Italian, Lunch Specials, Pasta, Pizza, Sandwiches, Smoothies and Juices, Soup, Vegetarian, Wings
Today

Delivery: 12:00 PM - 8:00 PM

Takeout: 12:00 PM - 8:00 PM

Delivery

Tuesday:

12:00 PM - 8:00 PM

Wednesday:

12:00 PM - 8:00 PM

Thursday:

12:00 PM - 8:00 PM

Friday:

12:00 PM - 9:00 PM

Saturday:

12:00 PM - 9:00 PM

Sunday:

12:00 PM - 8:00 PM

Takeout

Monday:

12:00 PM - 8:00 PM

Tuesday:

12:00 PM - 8:00 PM

Wednesday:

12:00 PM - 8:00 PM

Thursday:

12:00 PM - 8:00 PM

Friday:

12:00 PM - 9:00 PM

Saturday:

12:00 PM - 9:00 PM

Sunday:

12:00 PM - 8:00 PM